AlternativeFreePress.com
The most recent data out of Canada seems to confirm that people vaccinated against COVID-19 are now more likely to catch COVID-19 than unvaccinated people.
Ontario data lines crossed path just before Christmas as infections surged among the vaccinated population.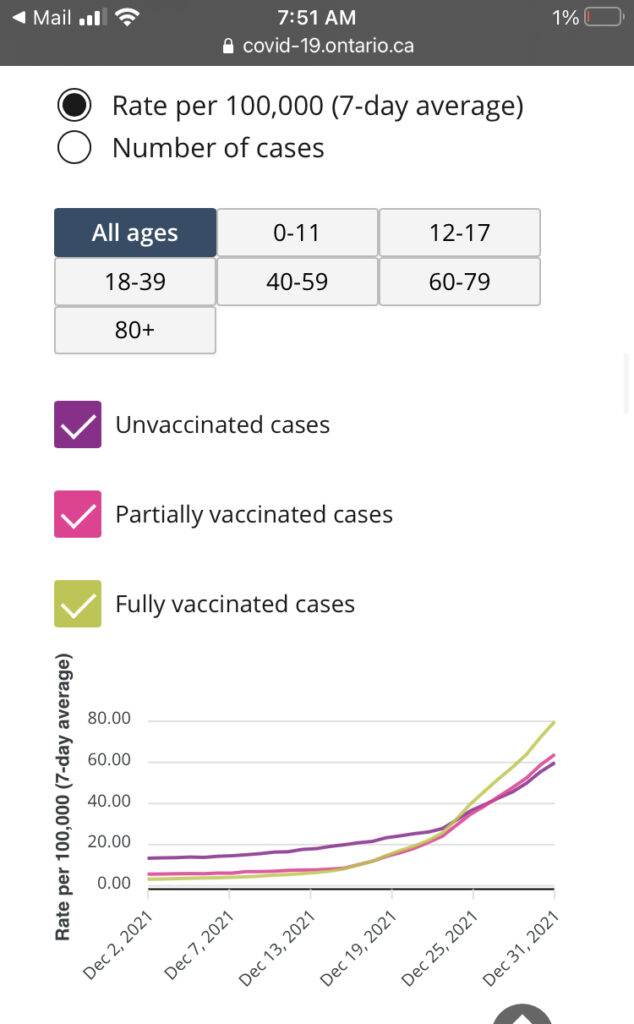 source: https://covid-19.ontario.ca/data/
In Quebec, CTV reports that officials have admitted that unvaccinated people are 0.7x as likely to become infected as vaccinated individuals.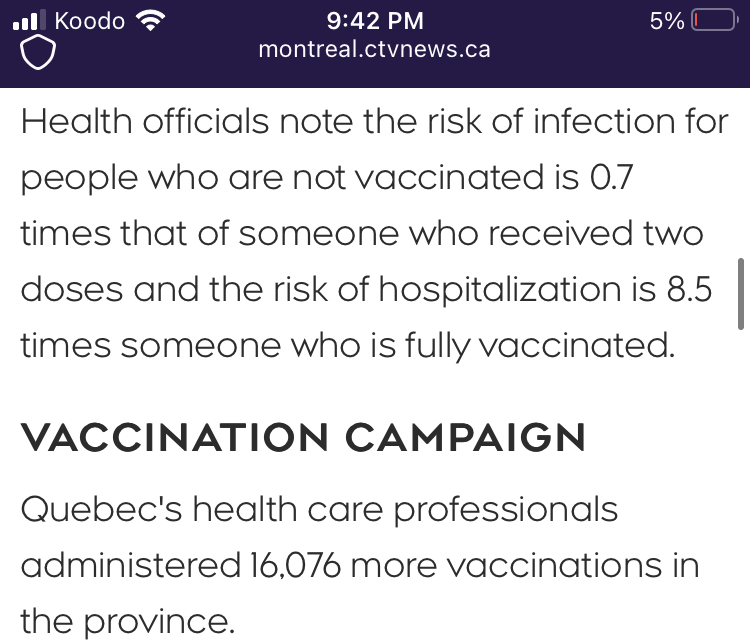 Source : https://montreal.ctvnews.ca/mobile/quebec-reports-15-293-new-covid-19-infections-as-active-cases-surpass-100-000-1.5726237
We will continue to watch these numbers and we anxiously await BC who has delayed providing updated numbers until Jan 4, however future data may be tainted as vaccinated Canadians have been instructed to not get tested due to lack of testing capacity.